01-11-2012, 10:06 AM (This post was last modified: 01-11-2012, 04:12 PM by firesprink281.)
wanted to share some pics and vids since I see some people coming around again.
this is a body I did for the Danny Host fund raiser. Sadly he passed away shortly after I gave it to him.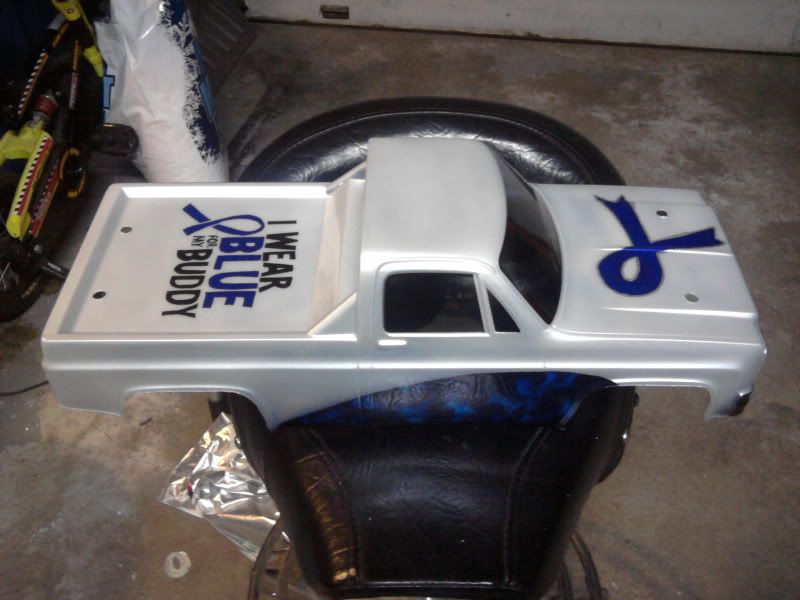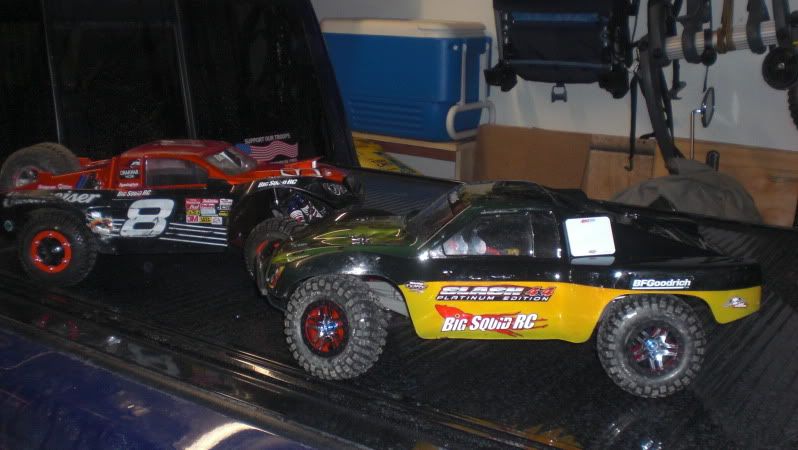 10/8/1871- the great Chicago fire. Approximately 250 people were killed in the fire; 98,500 people were left homeless; 17,450 buildings were destroyed along with the original Emancipation Proclamation.
Chicago Local 281, protecting lives and property for over 100 years.
Lawn sprinklers save your grass, Fire sprinklers save your a$$